You can get to beautiful spots, high up on the hills, with the most fascinating views by taking our guided walks with an English speaking guide.
Or simply explore on your own. Follow the rivers up stream to see the small water falls and bathe in the pools along the way.
Show your children how a creek is born by searching and reaching the water springs that feed it.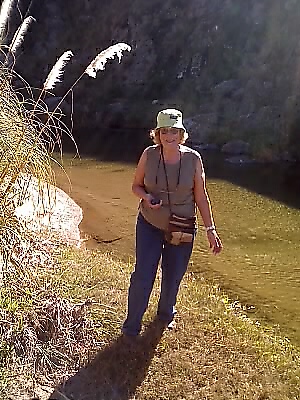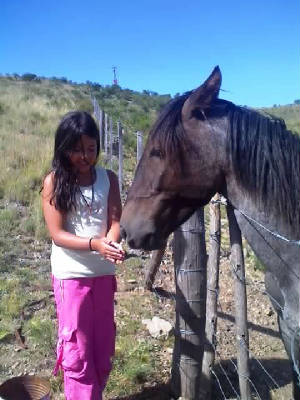 Bathe in the cristal clear waters of the river pools.